Back to the blog
Autodesk introduced Maya 2020.4.
Autodesk has unveiled Maya 2020.4, a new version of its 3D modeling and animation software. The main innovations are included in Bifrost 2.2 – a big update for the multiphysics plug-in Maya, which significantly expands its capabilities. In addition, it is now possible to use custom 3D fields to simulate particles, gaseous liquid or tissue.
A stripped-down version of the Maya LT software has received a less extensive addition. Version 2020.4 of Maya LT gained the ability to link the current time marker to buttons in the Graph Editor and an update of the Substance plugin.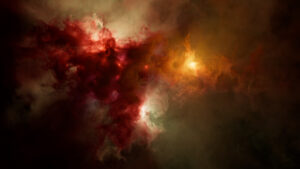 Bifrost 2.2 for Maya is an extended version of the Bifrost Fluids Maya original simulation suite add-on that provides a node-based visual programming environment in which you can create multiphysics simulations. In addition to liquids, it includes solvers for gaseous media, bulk materials, and fabric.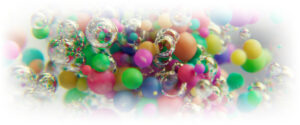 In addition to the effects workflows in Bifrost 2.2, fields can also be used to control the scatter of objects, such as rocks or trees in the scene, which is the basis of the new Scatter Pack in Bifrost 2.2.
Bifrost 2.2 has received support for Maya curves, as well as updates to the MPM and Aero solvers. Curves can now be dragged and dropped into Bifrost graphics, where they are automatically converted to Bifrost threads. The workflow has also been improved and internal Bifrost changes have been made.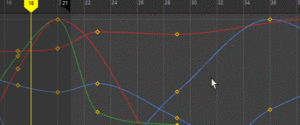 The Graph Editor and Substance plugin have been updated to support the new node types in Substance Designer 2020.2. Changes are present in both Maya and Maya LT.
Maya 2020.4 is available for Windows 7/10, RHEL/ CentOS 7.3-7.7 Linux and macOS 10.13 and above. Distributed only by subscription. Full subscription costs $205 per month or $1,620 per year.
Maya LT 2020.4 is available for Windows 7/10 and macOS 10.13 and higher. Distributed by subscription only. Subscription costs $35 per month or $265 per year.
You may be interested in: