Back to the blog
Free 3D scans of people from Renderbot
Among the free 3D human scans from Renderbot are male and female figures from child to middle-aged and various clothing styles.
Each of the scans is provided in common 3D file formats. Typically these are OBJ, FBX, STL. WRL and as a 3ds Max scene file, the scans come with diffuse maps and normal maps, with resolutions of 4096×4096 pixels or 8192×8192 pixels.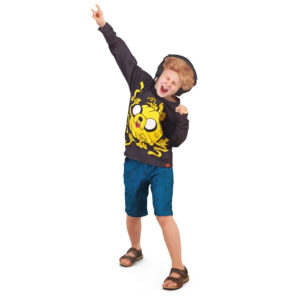 The number of polygons in the models averages 50,000 and contains the exact real scale. The grid of models is triangulated, which means that they cannot be used for animation, but only for stationary renderings.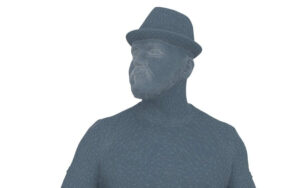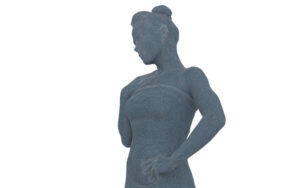 Free Renderbot 3D scans are available for use in commercial projects. The term of the free license is one year from the date of purchase or download.
You may be interested in: