Back to the blog
Redshift shifts to a subscription-based distribution model
Redshift, a powerful GPU-accelerated renderer designed to meet the specific requirements of modern high-performance rendering, is transitioning to a subscription-based distribution model beginning August 31, 2021. Subscriptions, which will only be available through Maxon's proprietary licensing system, will be "comparable" to current annual maintenance fees. Maxon also discontinued support for the existing Cinema 4D/ Redshift subscription package on the same date. There have been questions about the licensing change, but Maxon notes that as a GPU-based visualisation tool with multiple hosts, "Redshift's functionality is entirely dependent on third-party hardware and software solutions".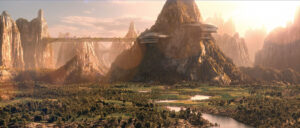 "To maintain compatibility with the latest hardware, drivers and host application updates – our Redshift development team updates, optimises and ensures stability. "We believe that to provide the best customer service, everyone should use the latest version of the software." – these words are undoubtedly true. The Redshift team has already released 15 updates to the renderer this year, many of which have added support for new hardware or new versions of their host DCC applications.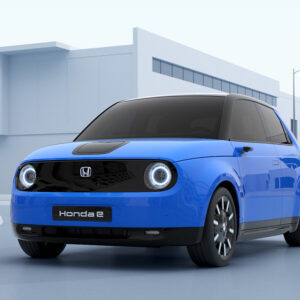 There are currently no confirmed prices for the new monthly and annual subscriptions. No changes have been announced for Cinema 4D or other Maxon software. Redshift is available for Windows 7 and above, Linux and macOS 11.3 and above. The current release is Redshift 3.0.50. The integration plugins are compatible with 3ds Max 2014 and above, Blender 2.83 and newer, Cinema 4D R18 and above, Houdini 17.0+, Katana 3.0v1+ and Maya 2014 and above. Perpetual licences, available until 30 August 2021, cost $500 for a node-locked licence; $600 for a floating licence. The cost of support is $250 per year or $300 per year respectively. The cost of the new subscription prices has not yet been announced.
You may be interested in: