Back to the blog
V-Ray 5 for Cinema 4D has been released
V-Ray 5 for Cinema 4D is officially out of Beta 2. Key V-Ray 5 features are now available to Cinema 4D users, including RTX-accelerated rendering, AI noise reduction, as well as built-in compositing and re-lighting in the frame buffer.
It is worth noting that V-Ray 5 for Ciname 4D also includes features from V-Ray Next, key among which are "smart rendering", designed to reduce the time required to adjust the scene, such as automatic exposure and white balance. Off-core rendering and hardware-accelerated ray tracing on current-generation Nvidia RTX GPUs have also been added. OptiX noise reduction has been implemented, based on Nvidia's GPU-accelerated artificial intelligence.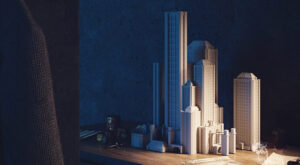 The update improves the integration between V-Ray and Cinema 4D, according to the developers new rendering, material and camera settings can "cut the setup time in half. The Cinema 4D version also has a significantly improved user interface for lighting scenes.
New features in the final release include VRayMultiSubTex material, used to combine multiple textures into one material, and support for scans from the VRscans Chaos Group library.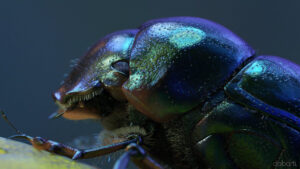 V-Ray 5 для Cinema 4D is available for Cinema 4D R20 and later, running on 64-bit Windows 8.1 and macOS 10/14 and later. The software is available for rent only and costs $80 per month or $470 per year.
You may be interested in: