ForRender News

HAPPY NEW YEAR!
Our dear customers! Our company wishes you a Happy New Year 2021! Let the year of the bull bring a lot of happiness, warmth and light! We wish you that this year all your goals were achieved, problems were solved and surprises were only pleasant. Let this year be merry, carefree and prosperous!
03.01.2021
ForRender News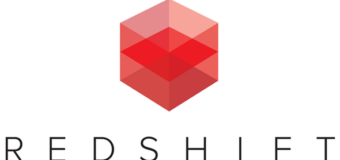 Redshift обновлен до версии 3.0.9
Плагин Redshift получил важное обновление на нашей ферме. Версия 3.0.9 установлена ​​и полностью поддерживается на нашей ферме ForRender.
12.11.2019
Upgrades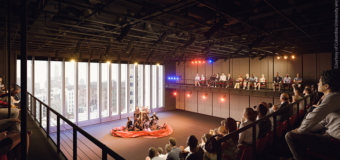 AXYZ Anima 3.5.5 is now fully supported on our farm!
Anima® is the 3d people animation application developed specifically for architects and designers, ideal for creating amazing 3d animated people quickly and easily! With its artificial intelligence system, it allows 3d human characters to avoid each other, to get on and off stairs, escalators, tracks and moving sidewalks. With an incredibly simple workflow, you can create complex crowd simulations in seconds. Click to read more about
18.10.2019
Upgrades